Le Gîte d'Ici et d'Ailleurs
Nestled in the heart of the Pyrenees, discover our authentic stone barn.
Refinement and eclecticism breathe life into this comfortable vacation retreat, where everything is designed for optimal relaxation and living in the present moment. The decor invites you on a journey through our curated finds or creations by talented artisans we've encountered throughout our travels.
The 160m2 cottage, completely independent, is perfect for spending your holidays and revitalizing in the midst of nature with friends or family, accommodating up to 10 people.
Are you passionate about golf and excited to discover an 18-hole course with breathtaking Pyrenean views? Do you long to escape into nature? Are you a fan of sports, both during the summer or winter? Are you enthusiastic about exploring historical heritage? Do you enjoy local events and entertainment? Are you looking for activities to entertain your children?
Bienvenue ! Ariège can meet all your expectations…
Originally from Ariège, we are passionate about travel and discovery. We spent 12 years as expatriates, exploring the world with our family, and we are now delighted to return to our homeland.
Beyond the journey itself, it is the people we met on the way who have always inspired us!
Our "Chez Nous" is already a place of passage and, above all, of sharing. It brings together our extended family, close relatives, and friends from all corners of the world (or from the other side of the land field), whom we cherish and love to reconnect with between adventures.
Driven by the desire to showcase our beautiful region and restore the former barn to its former splendor, we conceived our project. We wanted to create a place that reflects our authenticity and uniqueness…
LE GÎTE D'ICI ET D'AILLEURS.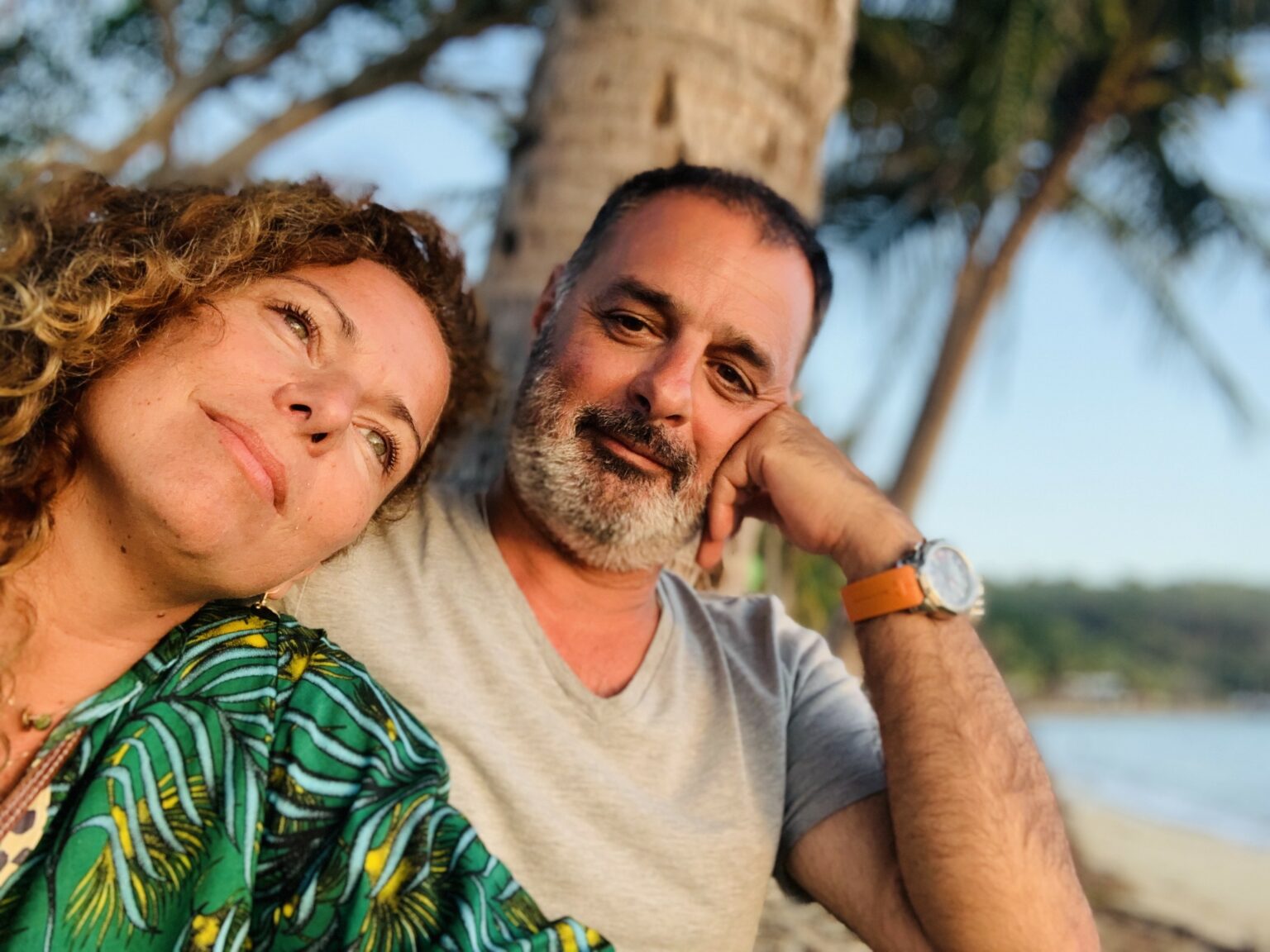 Year-round: Starting from €700 with a minimum of 2 nights During school holidays: Starting from €2100 per week.
Please don't hesitate to reach out to us by phone, WhatsApp, or email for any questions you may have. We will respond promptly!